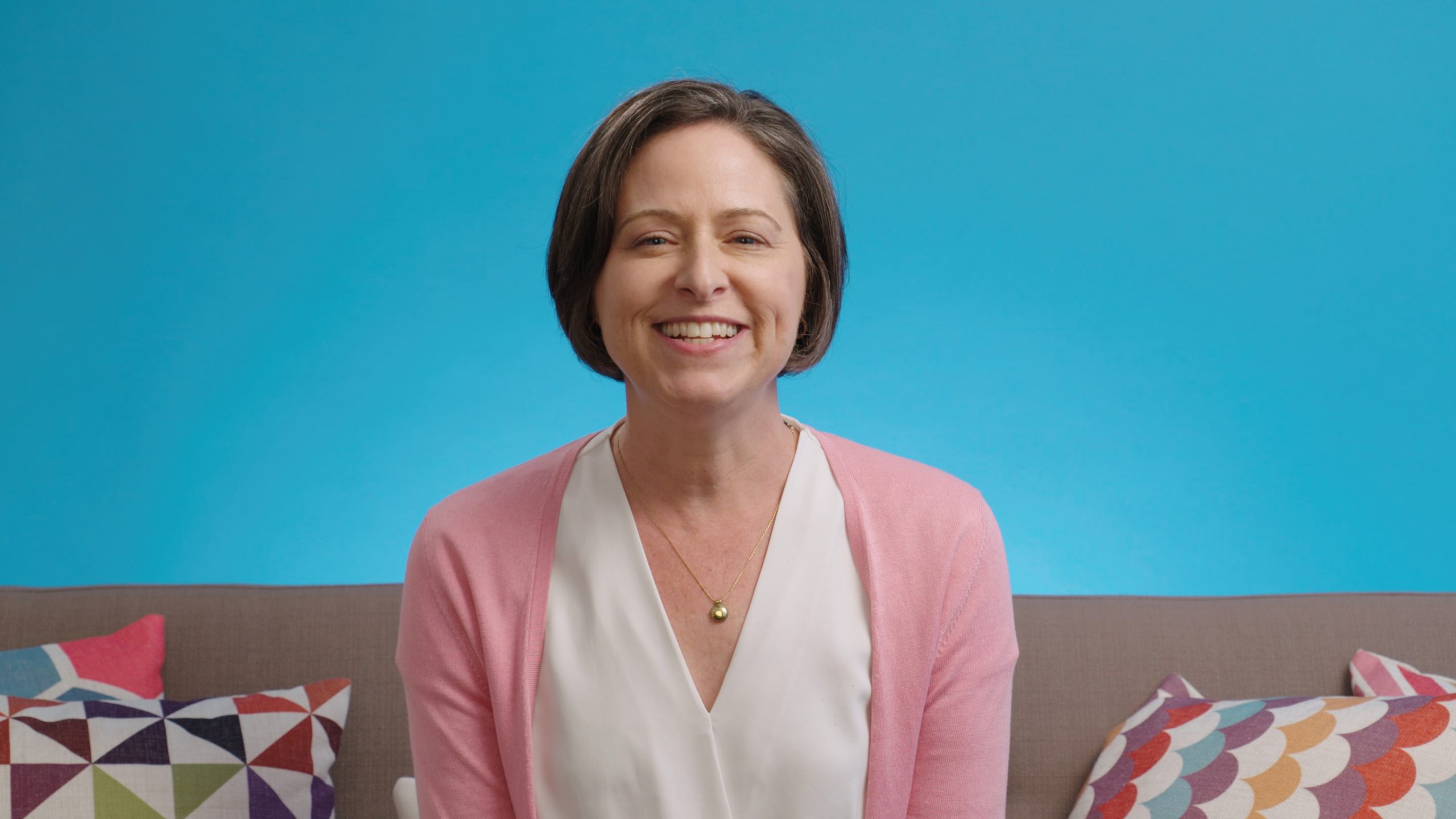 President and CEO, Jennifer Tescher, discusses the vision behind transforming her company, to meet the needs of today's financial challenges.
Client: Financial Health Network
Director: Andrew Freer
Director of Photography: Matthew Freer
Editor: Cassandra Tyler
Colorist: Cassandra Tyler
After 15 years as the Center for Financial Services Innovation, President and CEO, Jennifer Tescher, decided it was time to broaden the company mission and help establish financial health for all.
I worked directly with Jennifer, her marketing team and the production company to create the official announcement video.
The brand story is available on the Financial Health Network website.