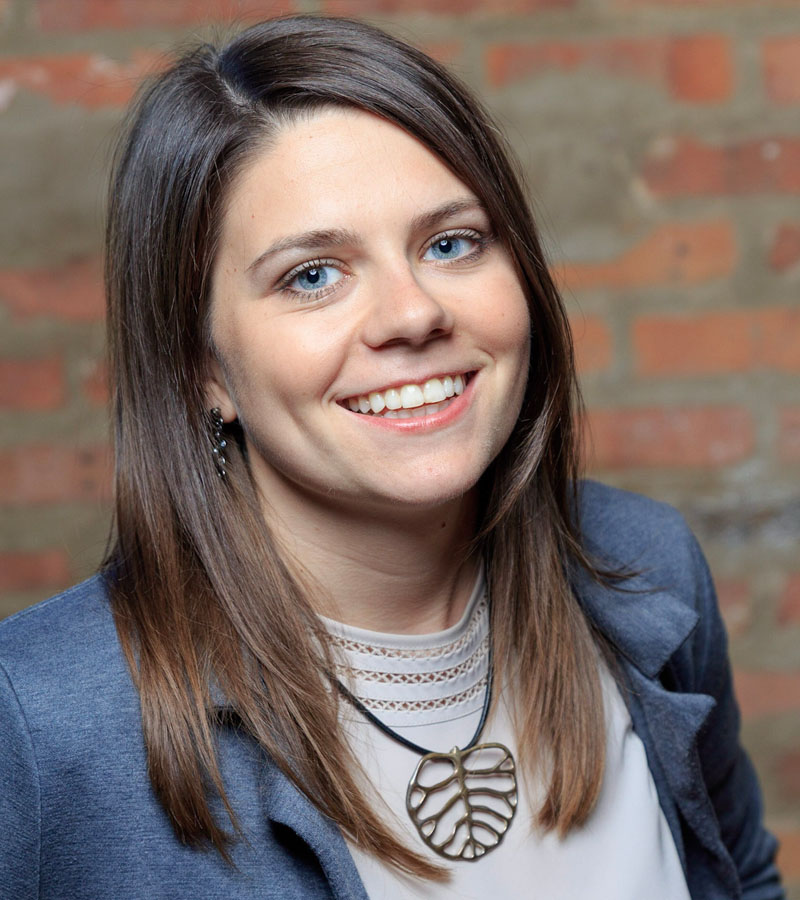 I work on commercials for major brands and ad agencies, primarily based in Chicago, LA and New York. My work has spanned many audiences, from live in Times Square to film festivals to major broadcast outlets. Storytelling is my passion, so I personally enjoy short-form narrative projects. Most notably, I edited exclusive interviews with Denzel Washington, Michelle Rodriguez, Jon Hamm and Zoe Saldana, among others. I love what I do, and I am excited by new opportunities to collaborate with other creatives. In my free time, I enjoy travelling internationally and learning about other cultures.
This looks amazing, we are so happy with it!
- Samantha, Team Design
Thanks so much for the top notch work. I am so excited to share.
- Dillon, Quickframe
Cassie, you're an effing magician. This looks amazing! You're a saint. This is great.
- Dave, Olson Engage
You were beyond amazing from your professionalism, poise and incredible attention to detail on-site and at the edit. Wow.
- Maureen & Shannon, Agency MSI
You and your team crushed it. Everyone is stoked. Fantastic (and fast) work my friend.
- Luke, Walgreens
These look GREAT! I'm really loving the work that you did here.
- Heidemarie, Allergan
Our owner and the global head of finance based in Japan are both very happy with the final video and are planning to show it at 40+ meetings that they have set up. The resulting video just surpasses my expectations.
- Deborah, Mizkan America, Inc.
THANK YOU! This is incredibly moving. I shared the video, and we have goosebumps!
- Angelique, Baxter International
We, the Valley View Fire Department and the Fire Service in general, truly appreciate the way you have highlighted what we do. Additionally, as friends of Stipe, we truly appreciate how you are able to promote him, and his team, in such a powerful way.
- Ken, Valley View Fire Chief
A huge HEARTfelt thank you for all the work you did on the Red Tie Ball videos. They were both highlights of the evening. We love your vision and creativity in helping us tell the CHF story.
- Heather, Mike & Shweta, The Children's Heart Foundation
Cassie - to pull together all the footage the way she did, so quickly – I had nearly no editing to do. Then, on event day, I just watched her out of the corner of my eye handling 3 things at once. She didn't even blink.
- Kristy, Ace Hardware
Just wanted to say a huge THANK YOU for your great work yesterday! The video looks great, and we're excited about all the coverage!
- Meredith, Henson Consulting
Brands